Welcome Home!
The philosophy at Westbury of McDonough is to make you feel at home and work with you to get you back home as quick as possible.
Our comprehensive range of rehab services and nursing care is tailored to each patient's individual needs. Everyone is treated as family because at Westbury of McDonough, everyone is family.
We're proud recipient of numerous awards including: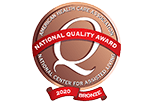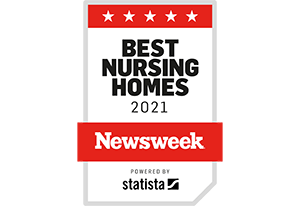 Specialized Services
Our full array of specialized services makes us the ideal choice for patients as they transition from hospital care to self-care.
Contact us today to schedule a tour or call us with any questions you have. We're here to help - it's the nature of what we do.
Schedule a tour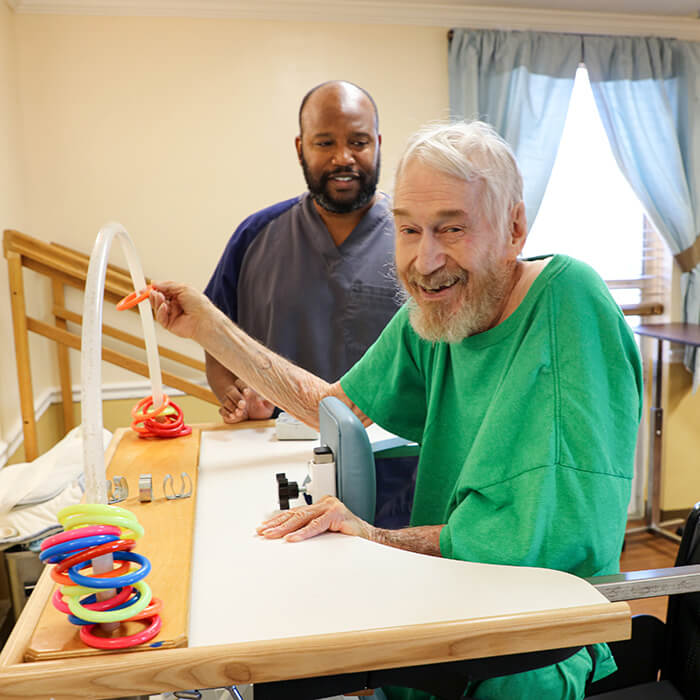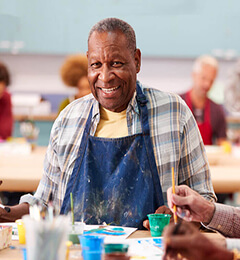 "My mother is a resident in this facility. The help is wonderful, and the staff really takes good care of their patients. The rooms and food are great, and there's a nice place where you can take your loved one out to sit and talk. I can relax knowing that Mom is content."
"My mother is staying in Westbury of McDonough and the staff have done a really good job with her. My mother has been living there for two years. The rooms are good and they are great at keeping my mother stimulated and active."
"The entire staff is caring & loving. My husband was in 2 other facilities & I was in one previously. Westbury Center of McDonough is by far the best. They were there for my husband's final years and always treated us with respect and love."
"Both of my parents are here — one for 8 years and the other for one year. The staff is great and always kept me informed. It was especially important to me in this time. Both have been well taken care of which gives me great comfort in this time."
"This is a great place!! The staff at Westbury of McDonough is the absolute BEST I have seen. They take very good care of all the residents, and are so nice and friendly to the family members who visit. The facility is kept clean and well maintained. Staff communicate well with family members. Knowing that my dad is being cared for at Westbury of McDonough gives me great peace of mind."